Our events are focused on the FUN. Our goal is to make sure that everybody has as much fun as possible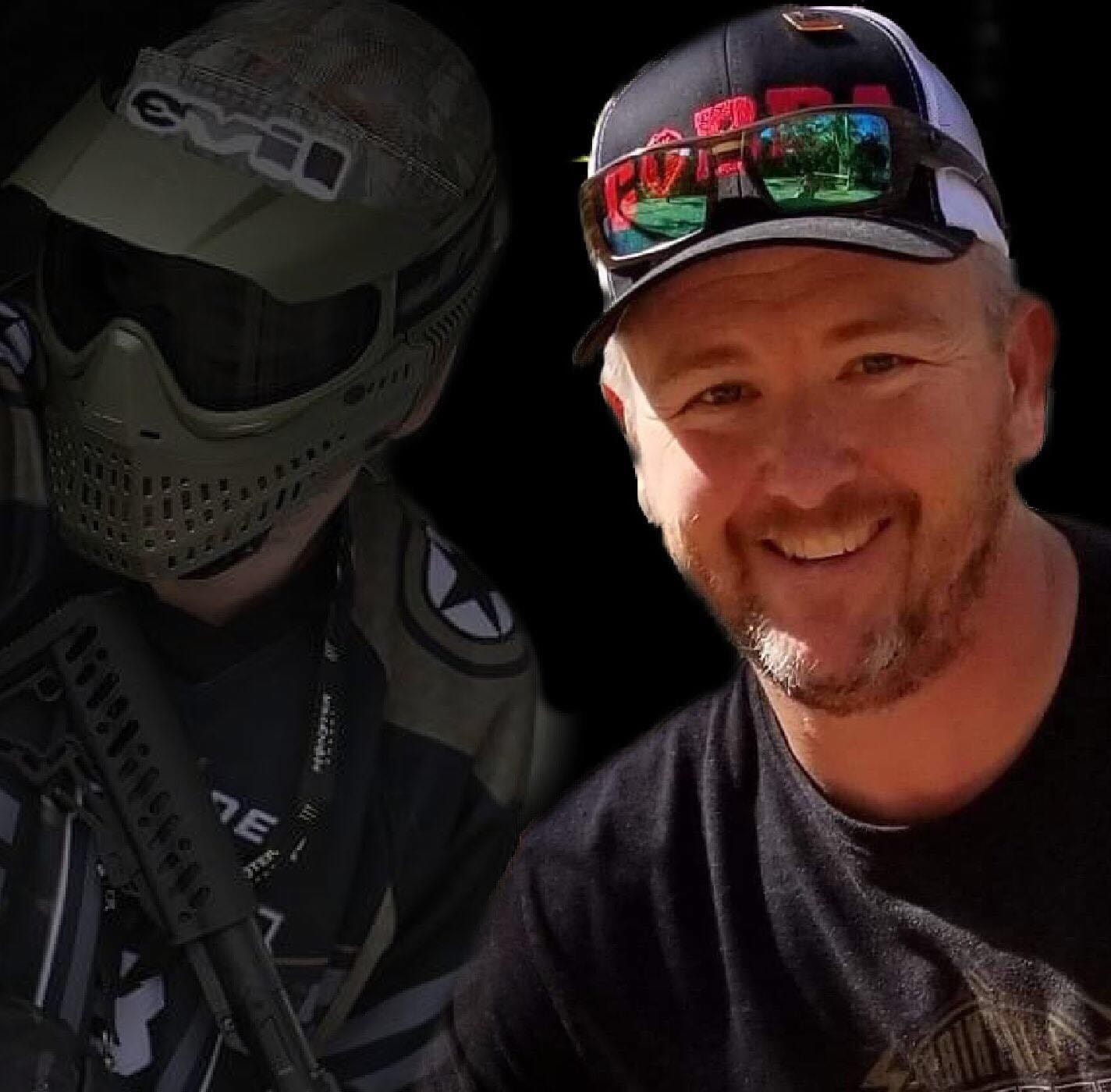 rYAN sEXTON
OWNER
Ryan's experience is extremely well rounded. He has worked for most of the major companies in paintball, ran a park, built awesome fields, and commanded/xo some of the biggest games in paintball. He is also a Marine Corps Veteran, fishing guide and father to a bunch of kids.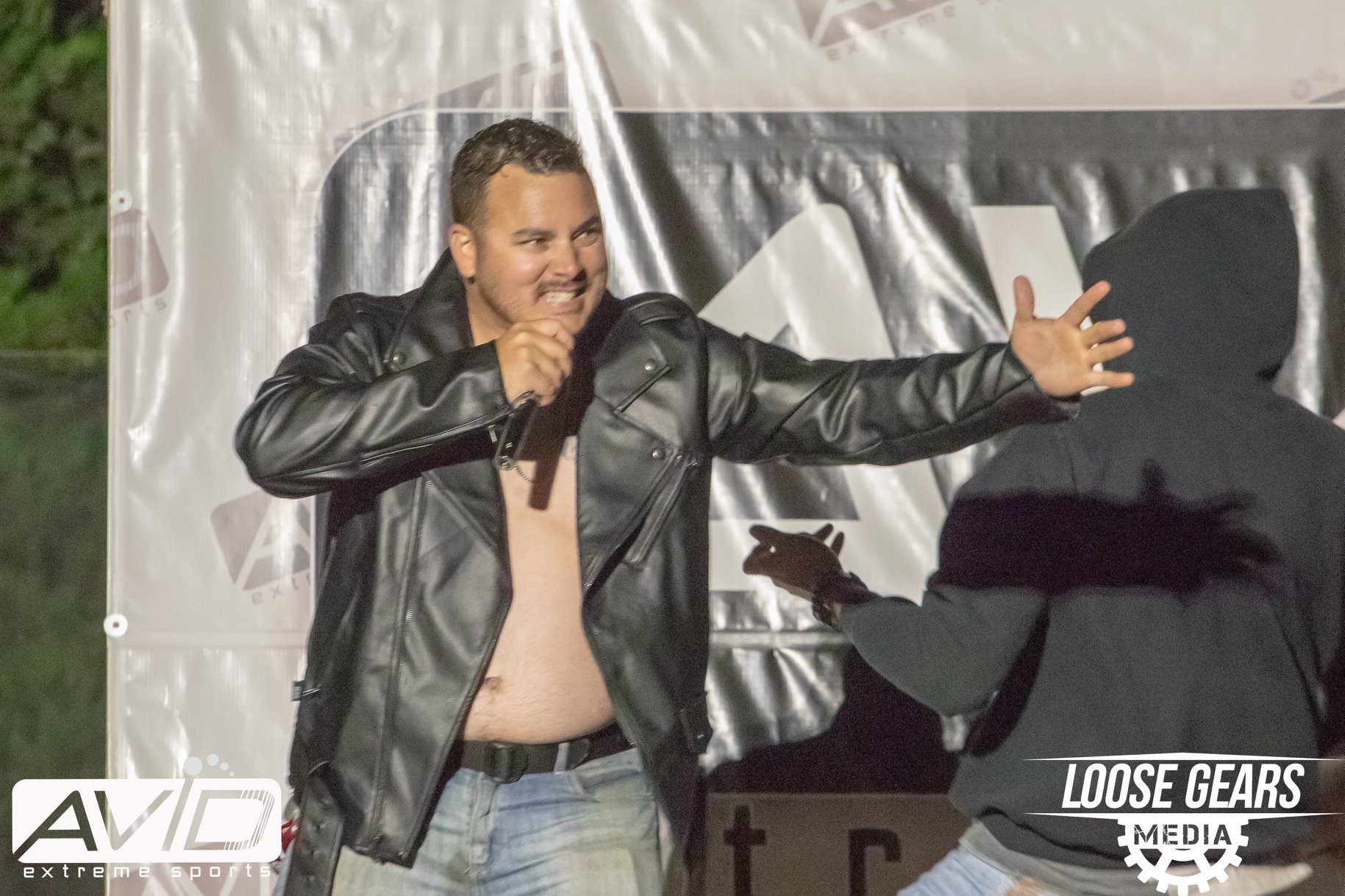 Hurtz Donut
Director of Operations
Hurtz is the guy that pulls it all together come game day. He is like the Master Guns of the unit. He gets along with just about everybody and doesnt hesitate to reign in Ryan's crazier ideas. The best Lip Sync Battler this side of the Atlantic, he isnt afraid to let his hair down. Hurtz is a combat wounded purple heart recipient and Marine Corps Veteran.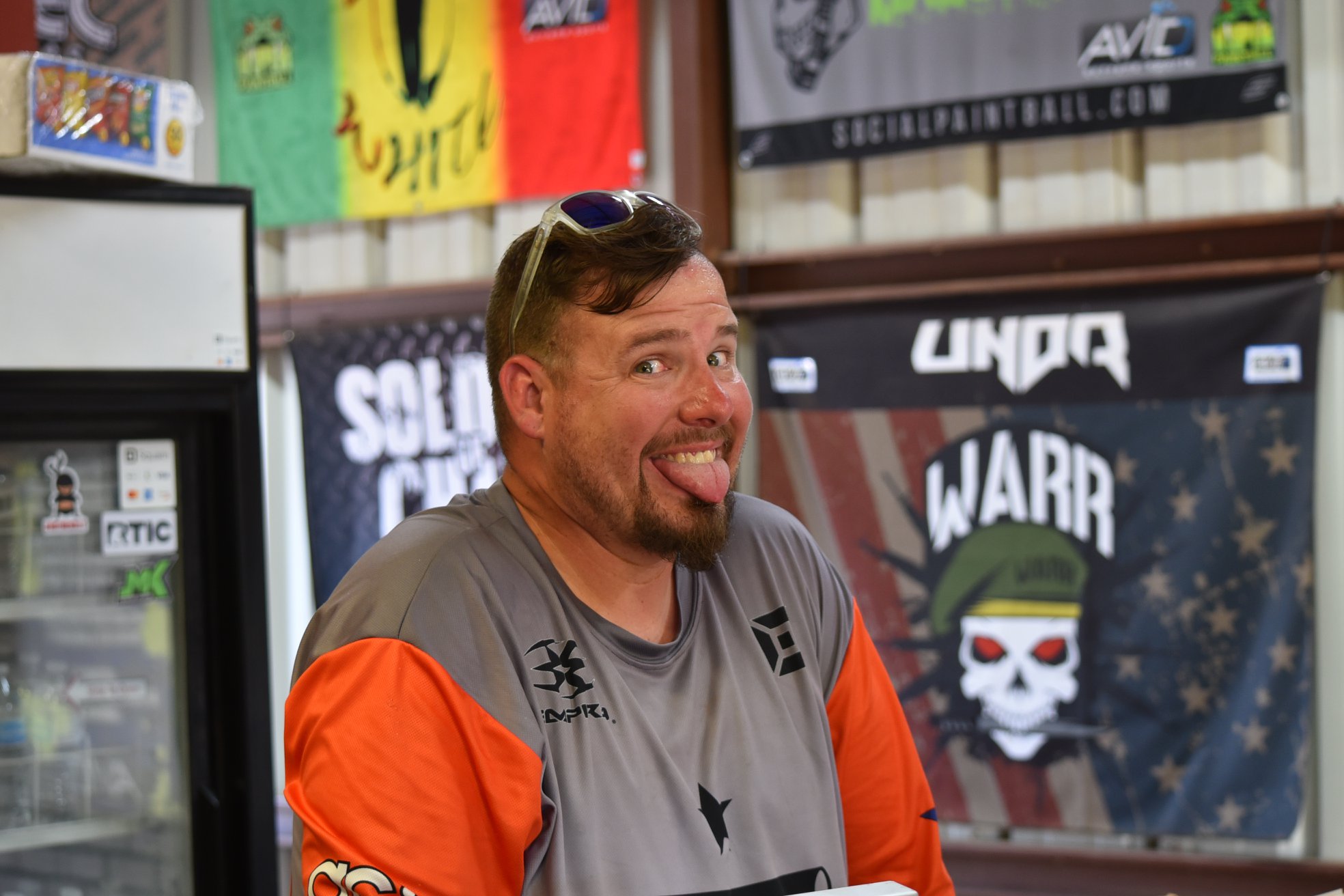 Trey Garrison
3x Worlds Strongest man (viewer) / Co-owner of Avid
Trey brings great non military based ideas to the table for game themes and fun mission concepts. A lover of dogs and fast cars, he can always find common ground with just about anybody. Our class clown can definitely be the life of the party.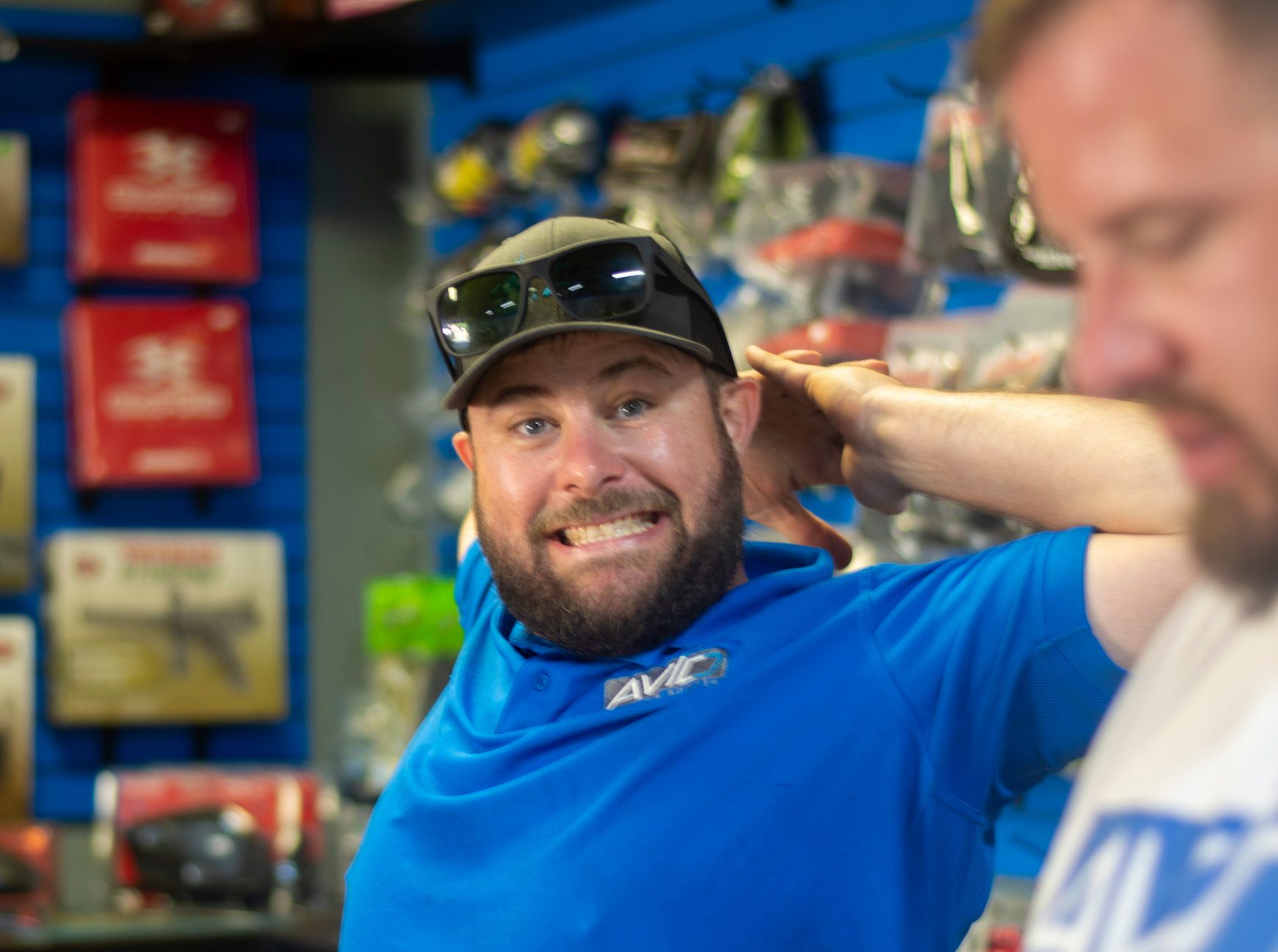 John Hubbard
Logistics / Co-owner of AVID
John has been in paintball for 20+ years. He has owned and operated stores and currently co-owns 2 parks in Oklahoma under the Avid Extreme Sports Park brand. John is the detail guy and keeps us focused on being inclusive not exclusive. A 3 time Obama voter he loves everybody.
ASE events are ALWAYS AWESOME. They really focus on making sure everybody is having fun. From their unique themes and missions, to the player parties and off field activities. ASE's event schedule is basically our team's schedule.